Hi, I am Karina
I am a freelance journalist, editor, writer and artist living and working in Melbourne, Australia.
---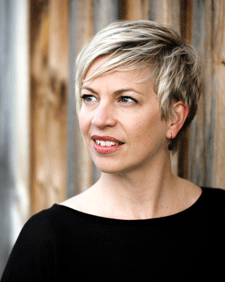 A few words about me
---
In all my creative work I am inspired by people and nature. I mostly paint in acrylics, in a variety of styles and I also particularly like working in charcoal and pen and ink.
Professionally, I am a qualified journalist with more than 20 years experience, currently available for freelance work.
I also write creatively and like to express myself through my creative writing blog Word Tonic.
---
"Art enables us to find ourselves and lose ourselves at the same time," Thomas Merton
When it comes to art and creative writing I don't profess to be an expert. Any creative pursuit is about trial and error and you find the thing that makes your heart sing.
While I have a degree in professional writing I have no formal qualification in art. I was, however, raised by an artist who taught me many things, but mostly not to be afraid to try.
I hope you enjoy visiting my page. Please get in touch if you are interested in commissioning me for any work or purchasing any of my artwork. Works for sale are available through gallery247.com.au.
You can read and follow some of my creative writing through my blog: Word Tonic.
The best way to contact me is via email: karina@karinagrift.com.