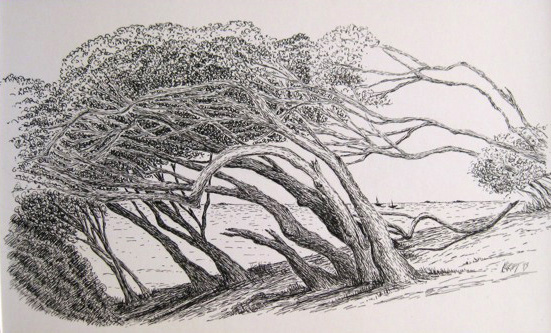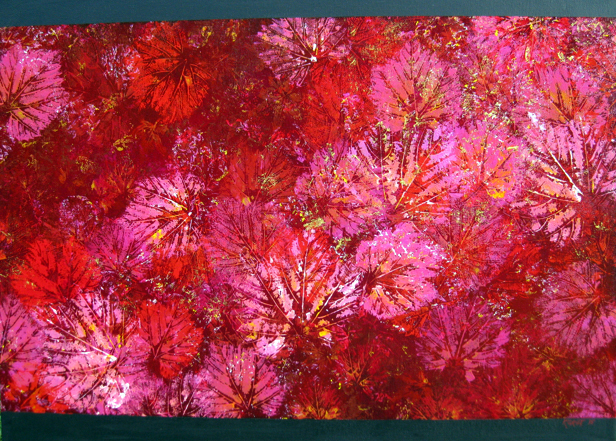 Autumnal Burst
April 22, 2014
---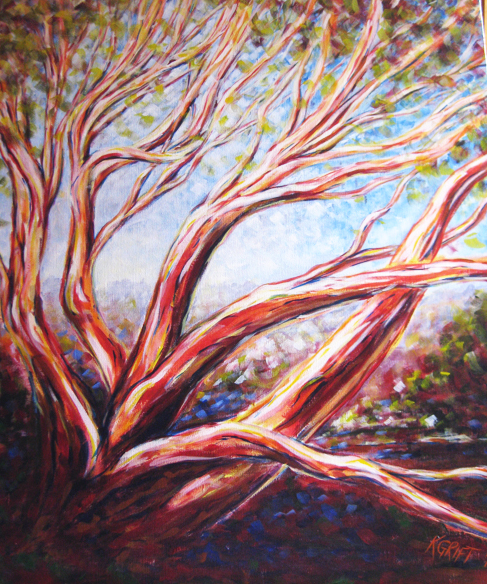 Out on a Limb, Acrylic on stretched canvas, 2014.
Inspired by a large, sprawling tree along the Victorian coastline around Inverloch, this tree stops you in your tracks.
I wanted to capture the power of nature and the strength that emanates from its centre. Available for sale on gallery247.com.au for $450 fully framed, ready to hang.