About Karina Grift
A freelance journalist, editor, writer and artist living and working in Melbourne, Australia.
---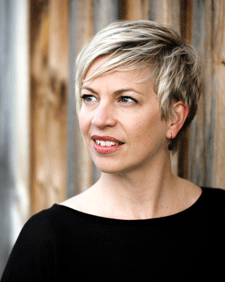 A few words about me
---
I am a media professional with a broad depth of experience across print, online and social media platforms. I have experience in PR, marketing, journalism, editing, copywriting, blog writing, content creation and content strategy.
I am also a creative writer of short fiction, I publish my own creative writing blog Word Tonic and I am currently writing my first novel.
Artistically, I paint in acrylics and also work with pen and ink, charcoal, watercolour and mixed media. Many of my works are contemporary landscapes. I experiment with texture and colour.
---
"Art enables us to find ourselves and lose ourselves at the same time," Thomas Merton
"Art washes away from the soul the dust of everyday life," Pablo Picasso
I hope you enjoy visiting my page. Please get in touch if you are interested in commissioning me or purchasing any of my artwork. Works for sale are available through gallery247.com.au.
You can read and follow some of my creative writing through my blog: Word Tonic.
The best way to contact me is via email: karina@karinagrift.com.